Before we activate your account, we check the identification document of your company's legal representative or beneficial owner. This identification document can either be an ID card, a passport, or a residence permit. You can add the document yourself to your Mollie account.
Uploading your ID
During the creation of your account, we ask you to provide several credentials, including a copy of your ID. You can upload one of the following documents in your Mollie Dashboard:
A passport: the front of the page with your personal information and a photograph.

An ID card: the front and back with your personal information and a photograph.

A Residence permit: the front and back.
Requirements of your ID
Your ID needs to meet the following requirements:
It's a valid and non-expired document.

The copy is a PDF, JPG, or PNG file.

The file size is between 32 kb and 10 MB.

The maximum resolution of the file is 64MBPx.

The text is readable.

The corners are visible.

The copy is well-lit and without visible reflection.

If

you decide to blackout your BSN, make sure you only blackout its 9 digits. If you blackout more than those 9 digits, your ID will be rejected.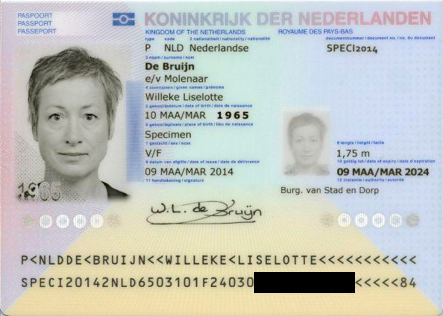 Example passport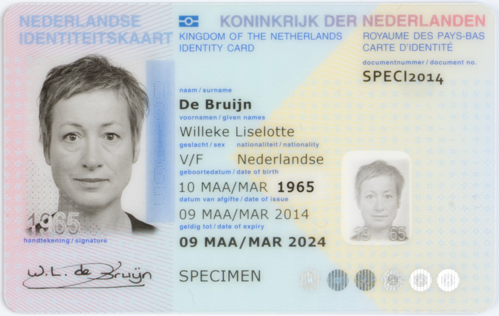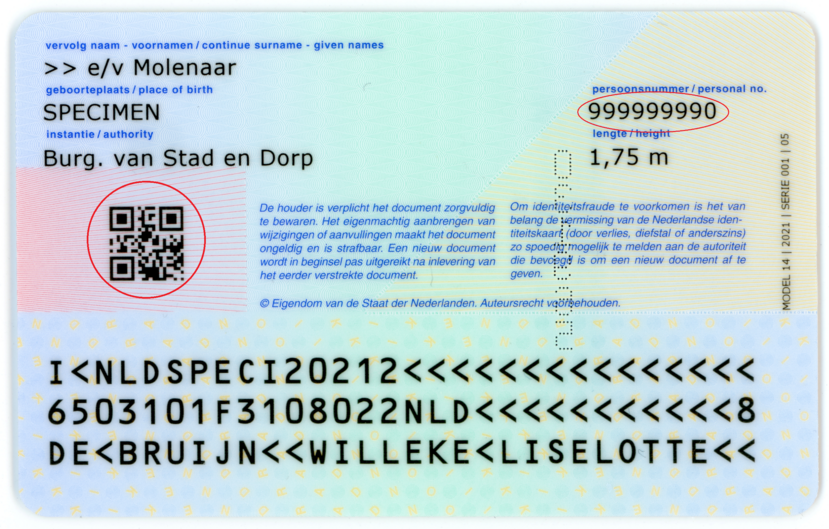 Example ID card
If the copy of your ID does not meet one or more of these requirements, we will reject your ID and will ask you to provide us with a better copy. You will be informed by email.
Can't find what you're looking for?