Before we can deposit money on your account, we need to verify your ID. This can either be an ID card, passport or residence permit. You can upload a copy in your Mollie account.
Uploading a copy of your ID
During your registration, we ask you for several details, including a copy of your ID. In your Mollie Dashboard, you can upload one of these documents:
Passport: the front and the back

ID card: the front and the back.

Residence permit: the front and the back.
Which requirements should my ID meet?
Your copy should meet the following conditions:
The document is valid and not expired.

The text is readable.

The document is well lit and the corners are visible.

The file has a pdf, jpg or png extension.

You may hide your passport photo and citizen service number, but not the characters in front and behind of the number.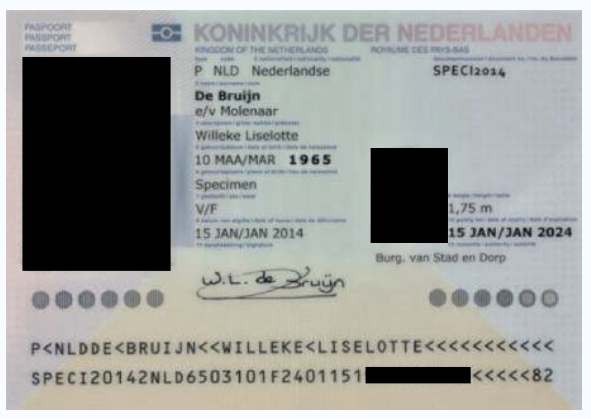 Your document is rejected if it doesn't meet all of the requirements. If so, you'll be informed via email, along with a request to re-upload your ID.
Good to know
A French ID card that was issued between 2 January 2004 and 31 December 2013 is allowed to be 5 years out of date.